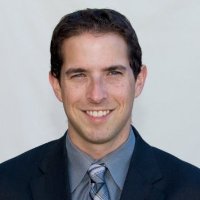 Address:
1640 Van Ness Ave, San Francisco, CA 94109
Jason Lockhart
Mortgage Broker with Bank of America
Now that it's spring, new home listings are blooming and homeowners are thinking about home improvements. Whether you're thinking about buying a new home or updating your existing home, I have home loan options that can help. Contact me to learn how my personal support and our powerful digital tools can help you achieve your goals.